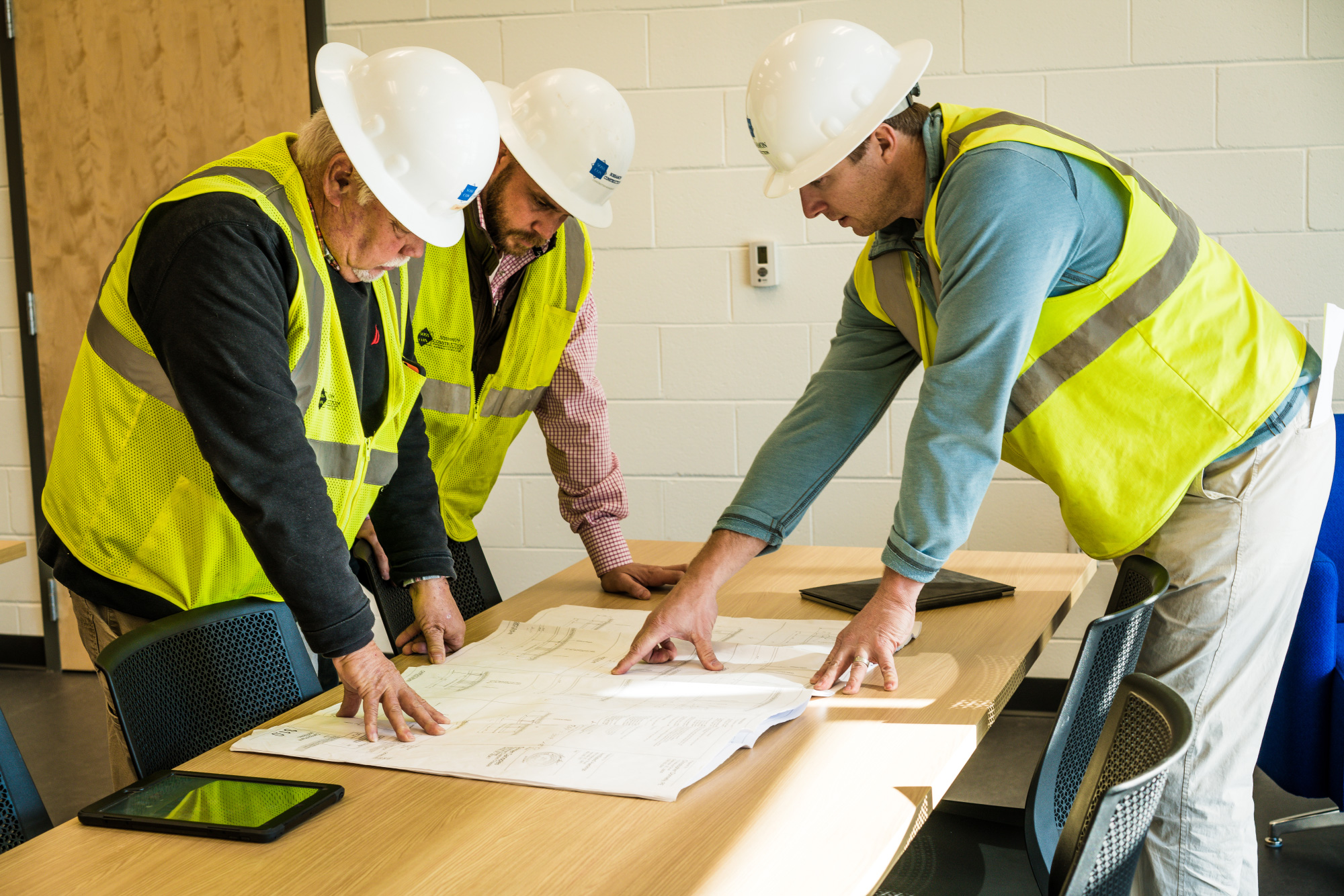 The success of any project begins in the preconstruction phase. Sossamon Construction understands the importance of working with the client before the first shovel hits the ground.
Our No. 1 priority is to be a partner every step of the way, helping bring your vision to life. For Sossamon, the key is to listen to your dreams and vision and transform it into reality.
The phases of pre-construction include assisting with site evaluation; feasibility study; constructability reviews; conceptual estimates; design estimating; development cost; subcontractor selection; value management; and scheduling.
What does all that look like? We start by building a positive relationship with our client and understanding the unique challenges of each project. We collaborate with architects, engineers and other stakeholders to get a full picture of the work ahead. During the pre-construction phase, we look at materials, specialty contractors, location and duration of the project. We examine the financial dimensions of each project and the time schedule. Our goal is to help make the entire process as streamlined and organized as possible. Making sure cost and feasibility are aligned is crucial.
Our bottom line, and yours, is to eliminate any and all surprises. Whether the pre-construction phase requires days, weeks or months, we are committed to getting the job done pre-start to finish.