Knowledge is the key to accident prevention.
We feel that raising safety awareness has to be routinely discussed and constantly monitored. In the construction industry, safety is even more of a challenge due to weather conditions, the constant site progression and the many different trades involved in the project. Safety is an element that cannot be compromised which is why we require all personnel to follow our safety policy. Our record of accident free performance speaks to the high level of importance for our employees and subcontractors well being.
We employ a 100% dedicated Safety Officer
Our supervisors all carry the 10-hour OSHA certification.
Weekly toolbox talks to raise safety awareness.
Empowering all individuals to "call out" unsafe methods and immediate correction.
Pre-installation meetings which involve identifying potential safety risks prior to new operations.
Duke Energy contractor abiding by the most stringent safety standards.
Daily safety task analysis.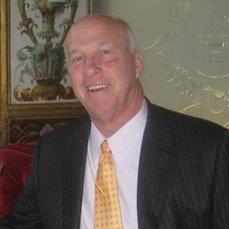 "Working Safely is not only good business, it's the right thing to do."
Larry Sossamon
President , Sossamon Construction Co., Inc.