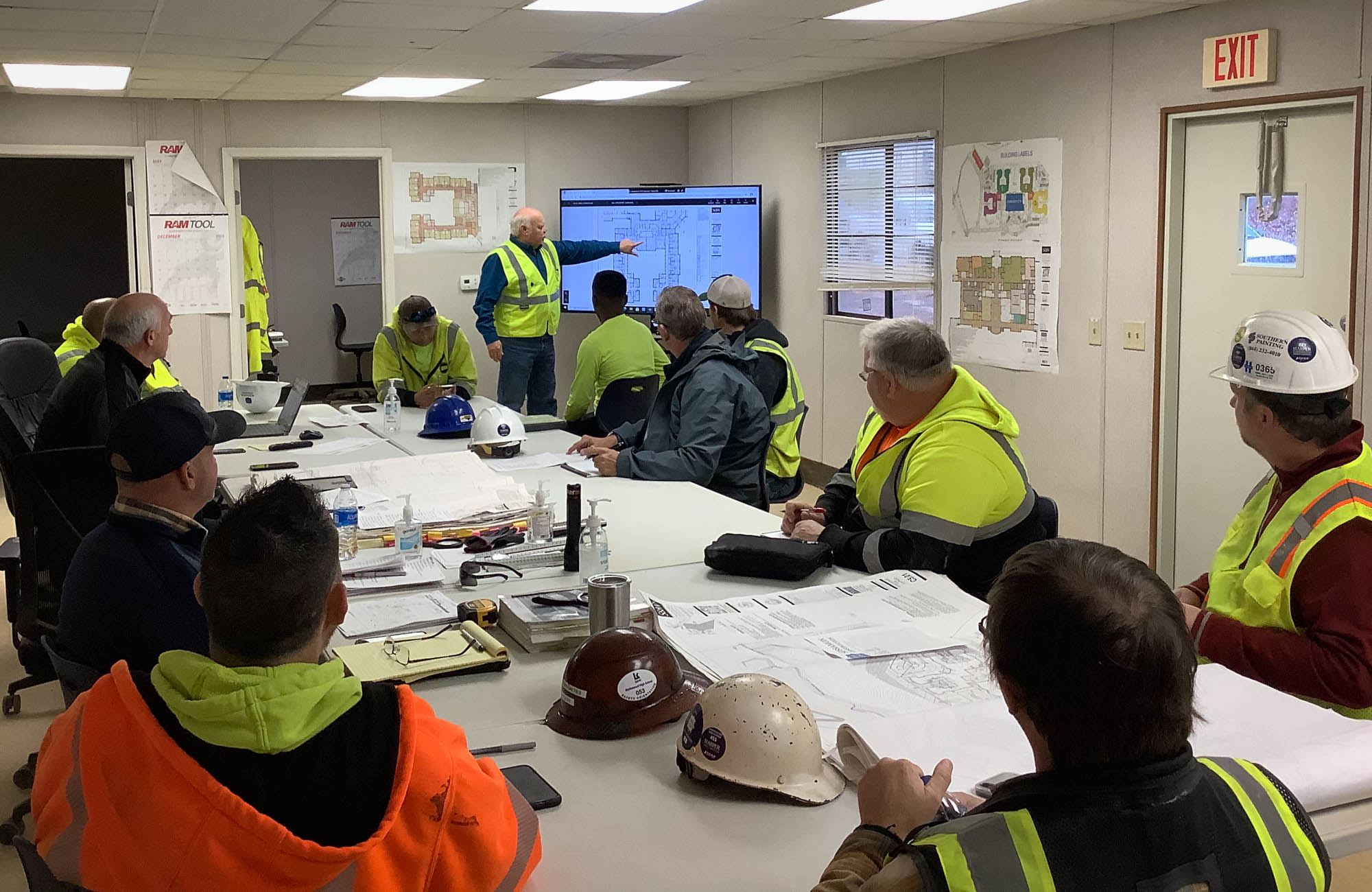 Trade Partner Relationships
Selection of subcontractors is vital to the project's success. We understand to stay ahead of the construction schedule, adhere to the project specifications and provide quality work, you must be thorough with subcontractor selection. Special consideration must be exercised when identifying the specialty trades.
Our people also understand building strong relationships with subcontractors will in-turn provide a better service for our client. The more productive our subcontractors are, the faster the job will progress. If the subcontractor is more efficient on Sossamon Construction's job, the more competitive their pricing will be which will produce cost savings for our client.
MWSBE
We are committed to providing Minority, Female and Disadvantaged Business Enterprises with equal opportunities to build with us. We strive to increase MWSBE participation on all of our projects. We actively seek partnerships and mentoring opportunities with hopes of forging long term relationships.
Please complete our pre-qualification subcontractor form below to get started
---
---
---
Subcontractor Pre-qualification Form
---
Please enter the below information to be considered for bid invites:
---