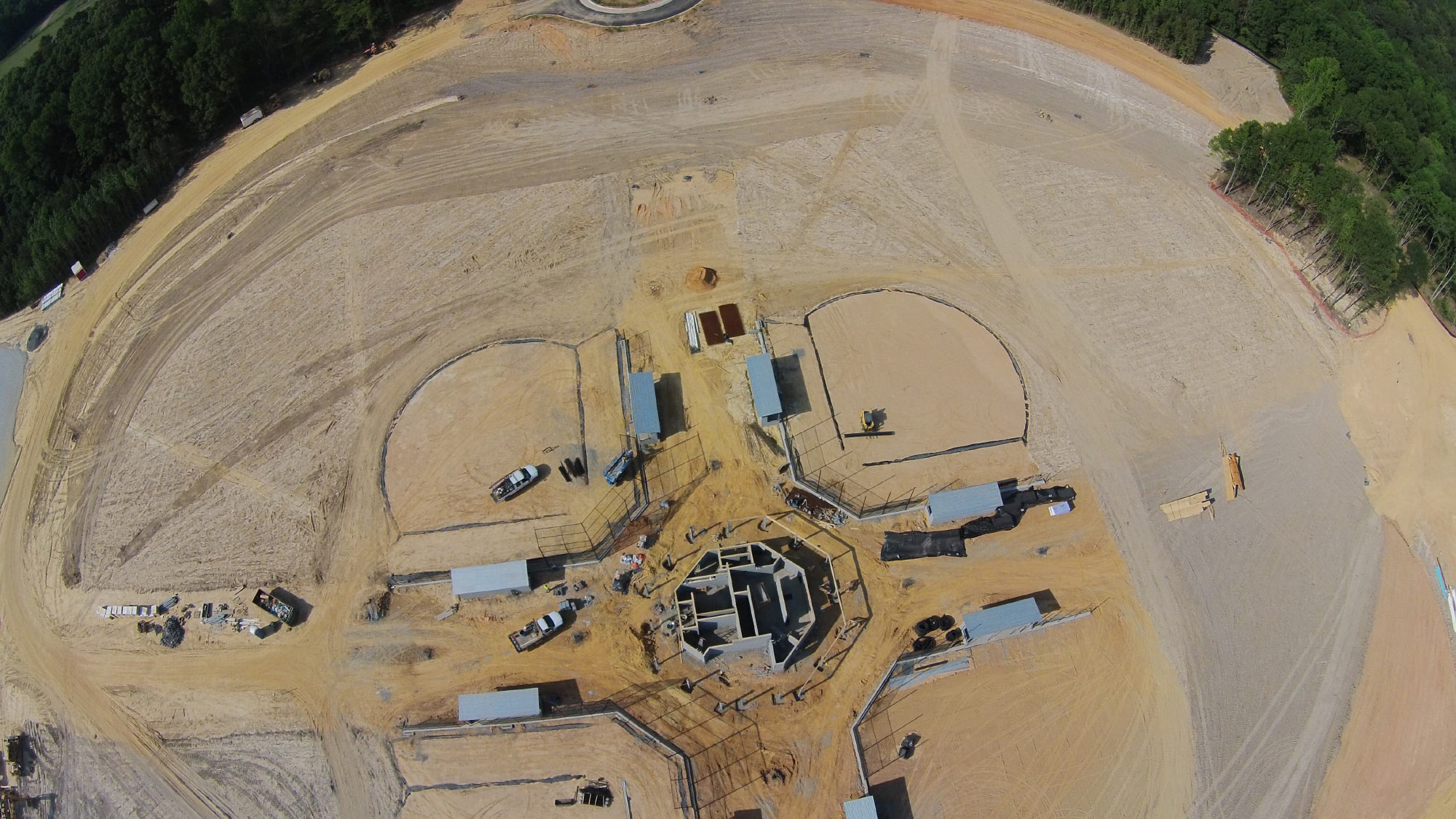 Construction Manager at Risk
Sossamon Construction embraces the CM At Risk (CMAR) delivery method and the guiding principle behind this valuable model:
Providing a delivery system based on early contractor input that guarantees the successful completion of your project with open and constant communication. In other words, lots of planning and no surprises.
Under this system, we fulfill the role of cost estimator and constructability consultant during the pre-construction phase. During the construction phase, we serve as your general contractor.
Many advantages of the CM At Risk model lie in the business side of the project - cost analysis and control, and having established a guaranteed maximum cost. You typically see reduced change orders, improved communications during design, accelerated schedule and more bottom-line certainty.
As with our pre-construction services, the broader advantage comes in knowing you have a partner engaged in every part of the process, every step of the way, representing your interest in terms of quality, cost, safety and on-time completion.