Sossamon Construction began in 1946 by Frank W. Sossamon, Jr. Through Frank's inspiration, we have successfully built a strong reputation for completing quality projects on time and exceeding owner's expectations. For over 75 years, Sossamon Construction has gained invaluable experience, grown our bonding capacity and strengthened relationships with the community and surrounding.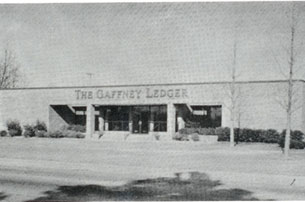 Gaffney Ledger Building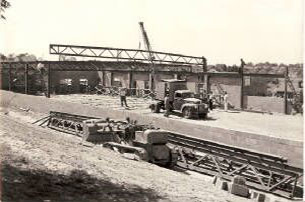 McCall Building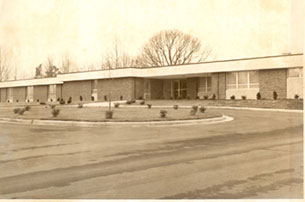 Brookview Nursing Home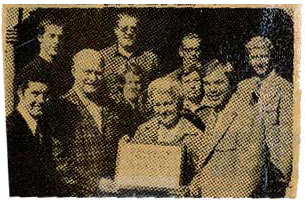 The Founders
The strength of any organization is its people. Our team is comprised of individuals with skills and experience committed to deliver quality construction that exceeds client expectations. We believe that each project leads to the very next project. We understand the importance of communicating with our owner's and staying focused on their needs. Continuous effort in training, educating and management improvement helps build success, which has yielded results of finishing on time and within budget.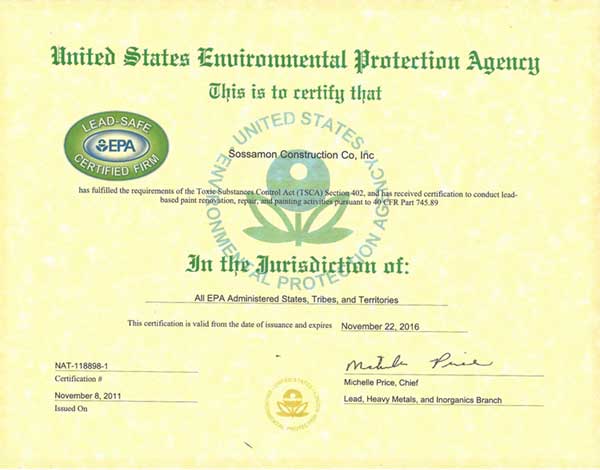 Lead Based Certified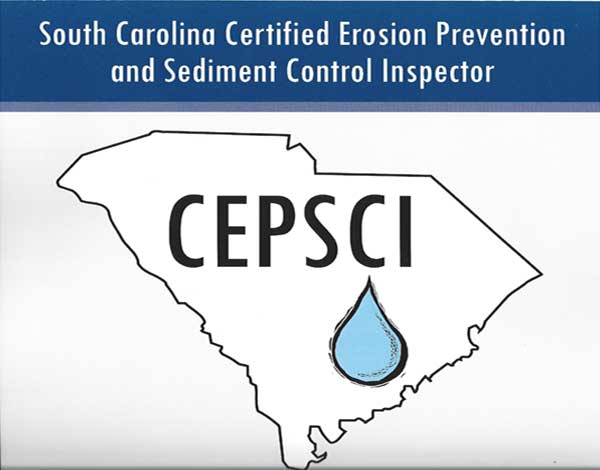 CEPSCI Certified Inspectors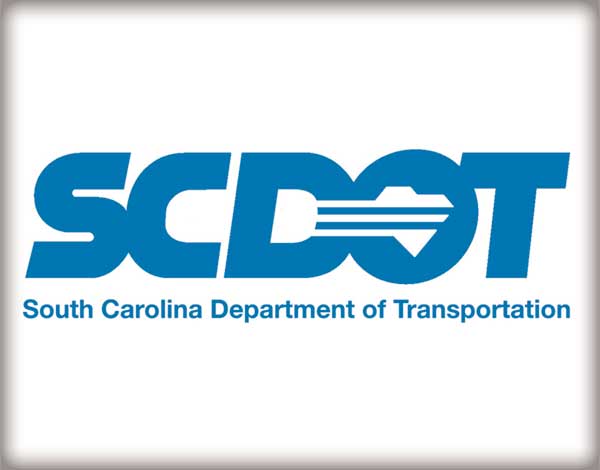 Pre-Qualified SCDOT Contractor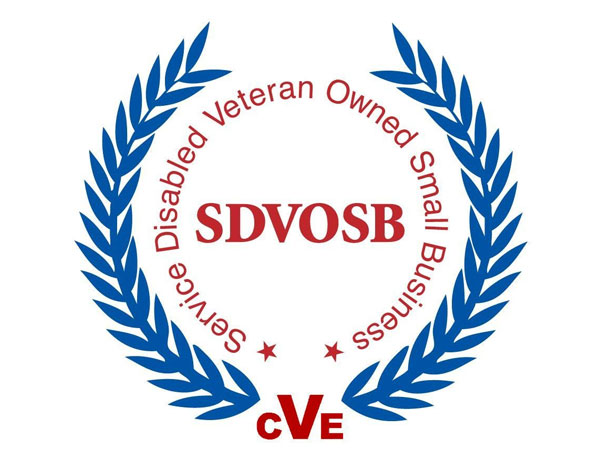 Service Disabled Veteran Owned Small Business