and construction management.
Celebrating
75 Years
of general contracting

Sossamon Construction is committed to efficiency and excellence, whether we are building an office complex, industrial space, house of worship, athletic field, school, park or streetscape. We forge long-term relationships, working together to turn your dream into bricks-and-mortar reality. That is our legacy, and our promise to you.
Read More
Celebrating
75 Years
of general contracting
Read More
There's no substitute for experience
After 75 years, our knowledge and passion will deliver the building experience you deserve
Founded in 1946, Sossamon Construction is a third-generation, family-owned business with a reputation for excellence earned over 75 years. Based in Gaffney, S.C., our reach extends to Upstate South Carolina and beyond. Offices, industrial buildings, schools, houses of worship, parks, athletic fields, streetscapes: Whatever the project, our commitment to a team approach, attention to detail, and ability to honor deadlines and meet budgets is our hallmark. Services include design/build, construction management at risk, pre-construction services, self-performance and general contracting. Safety is our No. 1 priority. We invite you to explore our website, learn about some of our projects and discover who we are and what we do. We welcome the opportunity to connect with you and answer any questions. Building relationships with our customers and the communities they serve is a privilege we take seriously.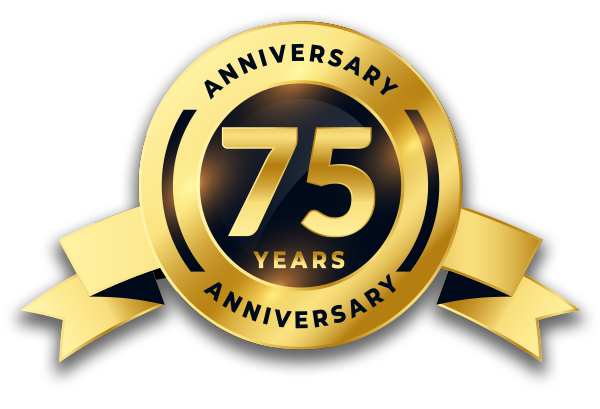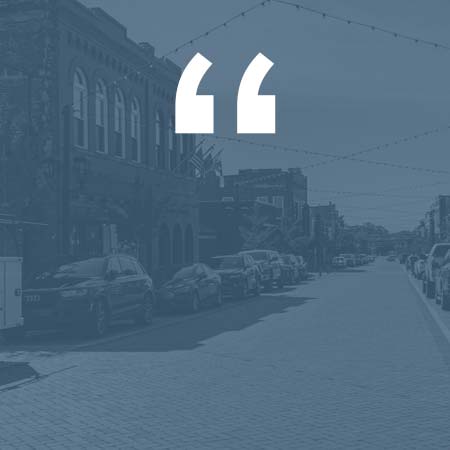 I have never worked with a team of professionals who were more committed to the successful completion of a project than Sossamon Construction.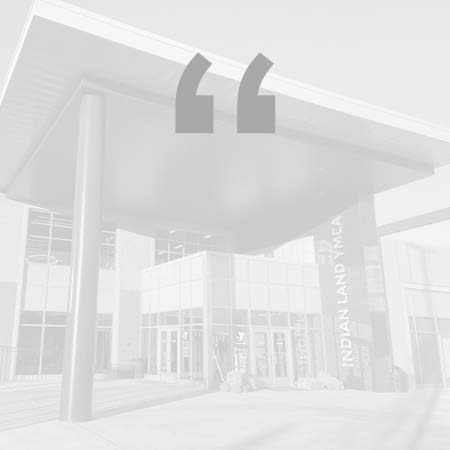 We were looking for a Contractor that focused on honesty and integrity no matter what the complexity of the project might be. Sossamon Construction exceeded our expectations using their expertise, planning and commitment to deliver the project we dreamed of. Sossamon Construction's biggest asset is their project team and the company culture that is evident throughout their organization.